There are no refunds; learners cannot get their time back if we waste it.

- Michael Allen (from eLearning tips interview)
It has been seven months since the university transitioned to online learning in March. The whole world seems to have turned upside down because of COVID-19.
This global pandemic rapidly changed humanity in an unprecedented way: International solidarity disappeared, politicians began shirking their responsibilities, people started rushing to buy unnecessary amounts of toilet paper (I don't think I'll need a citation for this one) — oh, I swear the list can go on forever.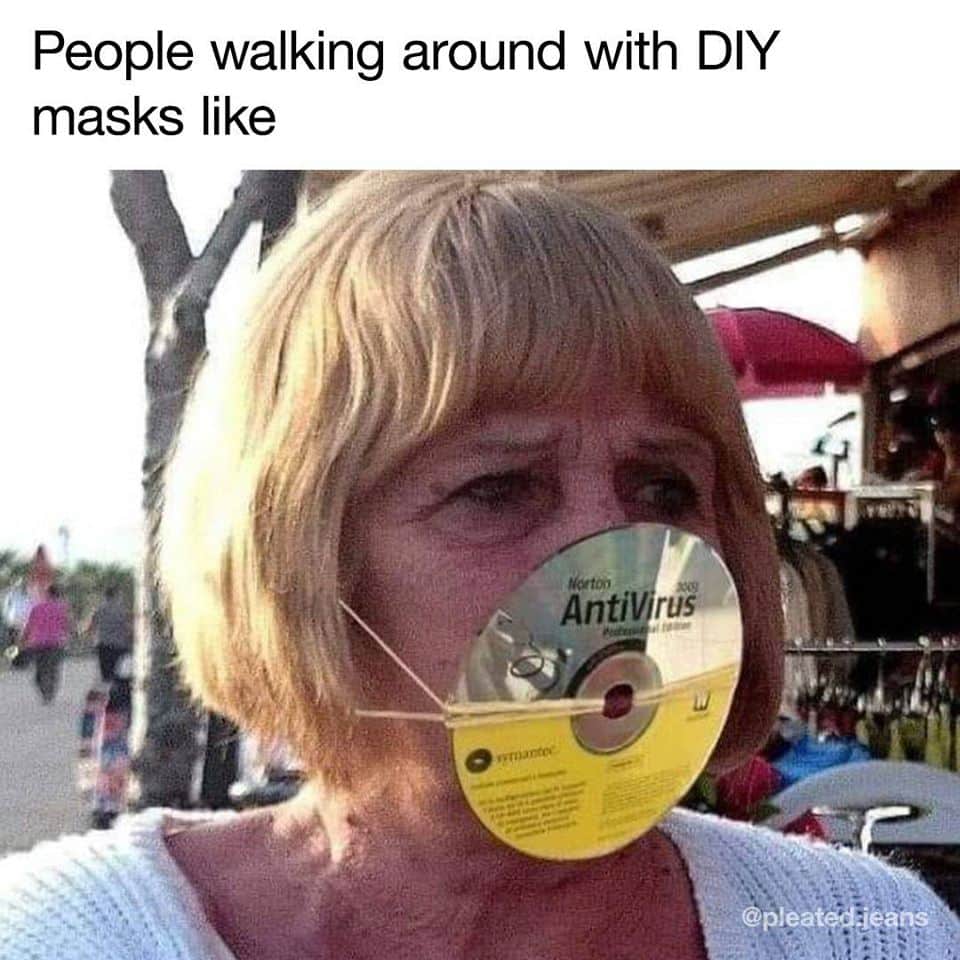 This blog post is not sponsored by Norton.
To be honest, I was kind of happy when I saw the university's announcement. I thought online lectures would be easier than in-person lectures because I could simply record everything and watch them later. However, I soon discovered that studying at home doesn't change the fact that I still need to study.
After seeing the pile of unwatched lecture recordings sitting in my brand new NVMe SSD, I knew I was screwed. I switched to panic mode and tried everything I could to make it to the deadline. I used 2x speed to watch the recordings and stayed up late for the assignments (which turned out to be the worst idea). After being devastated by ProctorU finishing the winter term in April, both my body and my spirit broke down. I was left with a disordered circadian clock and a poor mental state.
To begin with, I had existing mental health conditions; due to the chaos of the whole situation with the coronavirus, I began feeling hopeless. I had to go to the psychotherapist much more often and increase the dose of the medication I had been taking so I wouldn't kill myself. This unfortunate experience made me think about what I should do to be more productive without sacrificing my health.
Luckily, after four months of doing nothing summer break, I recovered from my health problems and got used to the "new normal." I still chose five courses for the new semester because I'm paying the international student fee, and the program fee is the same even if I decide to take fewer courses. I believe I can perform better this time.
An old Chinese saying goes, "A new year brings new feelings and new hopes." I hope this also applies to the new school year.
Have a good day, and good luck with the rest of your life.